System Integration
To understand the operations of the Bridgestone Group and thus help resolve issues through IT, Bridgestone Software oversees the entire process from planning, design, development, construction, and operation to maintenance. Bridgestone Software manages the key system carrying an extensive database to construct and operate a network connecting the Bridgestone Group, ensuring that each subsidiary can safely access both internal and external systems. We also handle the operation and maintenance of IT infrastructure that promotes communication.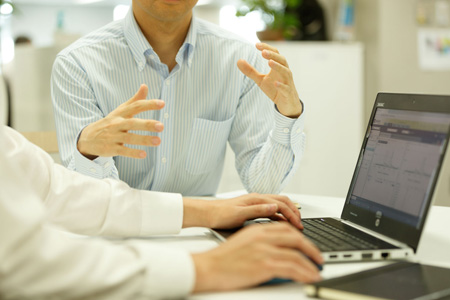 Provision of system services
Continuous provision of stable system services
Supporting the massive systems for the Bridgestone Group
For the system administrators who support the operations of the Bridgestone Group's massive systems, the fundamental mission is to continuously offer stable system services. To that end, it is crucial to implement prompt recovery responses in the event of system failures to prevent reoccurrences while managing resources to understand the status of computer resources and periodic maintenance. Bridgestone Software implements thorough testing and internal reviews to prevent system failures. Also, we standardize and automate the procedures to smoothly respond to the massive system of the Bridgestone Group, even with a small group of people. Moreover, we keep an eye on the latest technology trends to look for possibilities for utilization.
System Management
Bridgestone Software constantly maintains and manages optimal system environments.
The system's operational status and resources are monitored to make further improvements.
Getting a grasp on the present operational status of the system and foreseeing changes in supply and demand in the future are keys to the optimal operation of the system. To this end, we manage system configurations and monitor how resources are used to strengthen resources where needed. In addition, we must respond to system failures quickly to minimize the impact on operations, while implementing measures to prevent similar system failures in the future. The causes of failures are thoroughly analyzed to determine the underlying cause so we can implement permanent measures. On that basis, we will roll out the measures internally to prevent similar failures from occurring in other systems.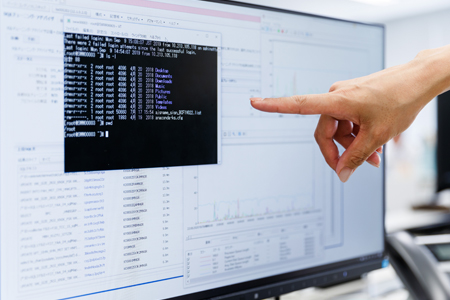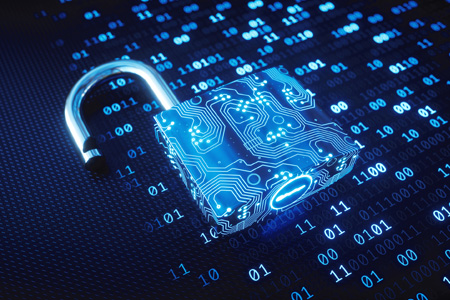 Security
Security for blocking cyberattacks
We protect the Bridgestone Group's data from external attacks.
Of the three security types of physical security, human security, and cybersecurity, we oversee the Group's cybersecurity. In addition, by dividing our roles into two types: SOC, which manages and operates the security software of each computer, and CSIRT, which receives notifications from products or inquiries from users, we can respond to each event in pursuit of secure operations.
We need to protect all the information held by the Bridgestone Group. There are a great variety of defense methods and coping strategies that we use in response to external attacks. We monitor and detect suspicious websites and phishing emails, and monitor people who bring in suspicious files using flash drives on a daily basis.
Job Opportunities
Bridgestone Software is recruiting new staff to join our team.